SERGEY KULAGIN
PHOTOGRAPHER
Interior through the camera lens
How best to show the style and comfort of home, apartment, office? How to turn a potential customer into a buyer? If you are interested in these questions, then it's time to invite a professional interior photographer. Shooting of any object – the process is very complex and responsible, there should not be room for templates. And with this work can only be handled by a real expert.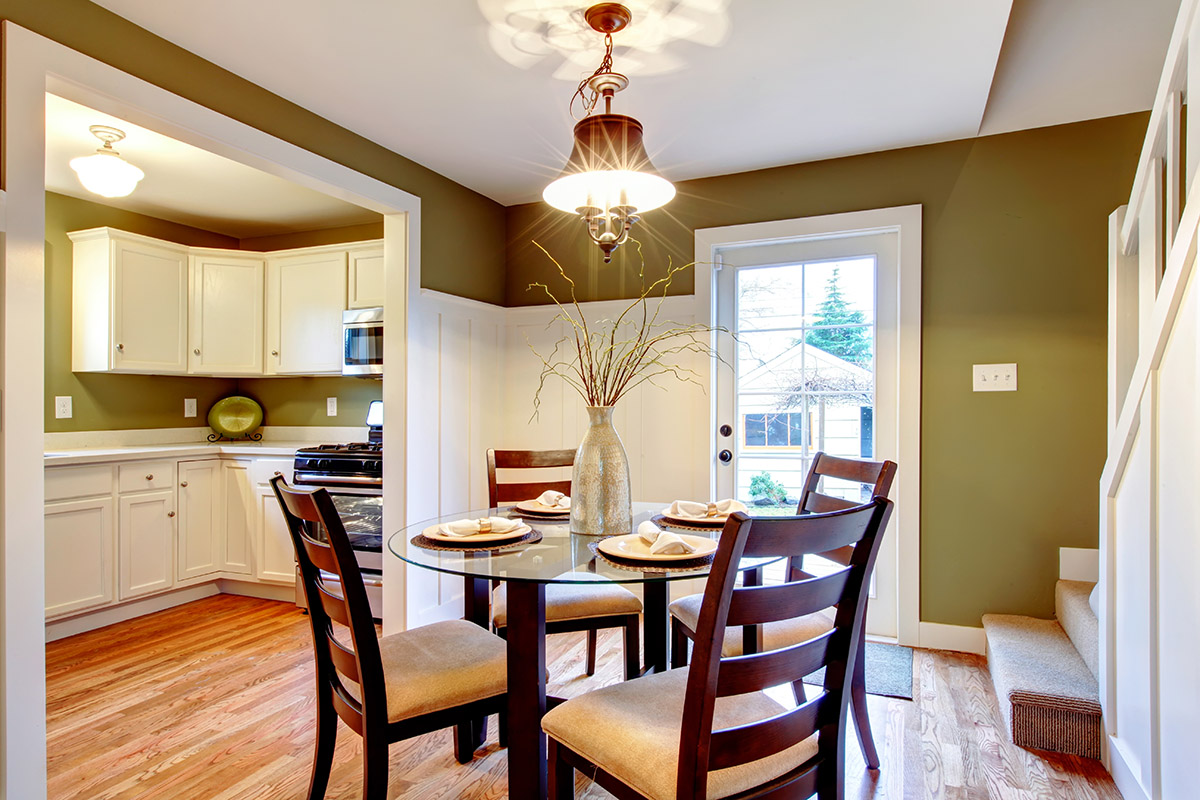 Survey of architecture and interiors: features
In order to produce the expected results, it is necessary:
Pay special attention to details. If you work with people, some flaws can be veiled with charm, a smile, bright elements of clothing, then with inanimate objects it does not work out that way. That's why a professional interior photographer carefully chooses the angle and focuses on what can make a photo better and more attractive.
Interact with the customer. An experienced photographer always tries to work with the customer directly, so the presence of the latter is very desirable during the photography of interiors. Joint activities allow at the appropriate time to adjust the number of takes and work plan, if necessary.
Provide a good composition. Sometimes to get the most beautiful photos you need to move interior items, and a real expert is not afraid to do it. Often the owner of the apartment arranges furniture, hangs pictures, without thinking about how they will look in the frame, but the photographer knows exactly what needs to be changed to make the interior look really stylish and cozy.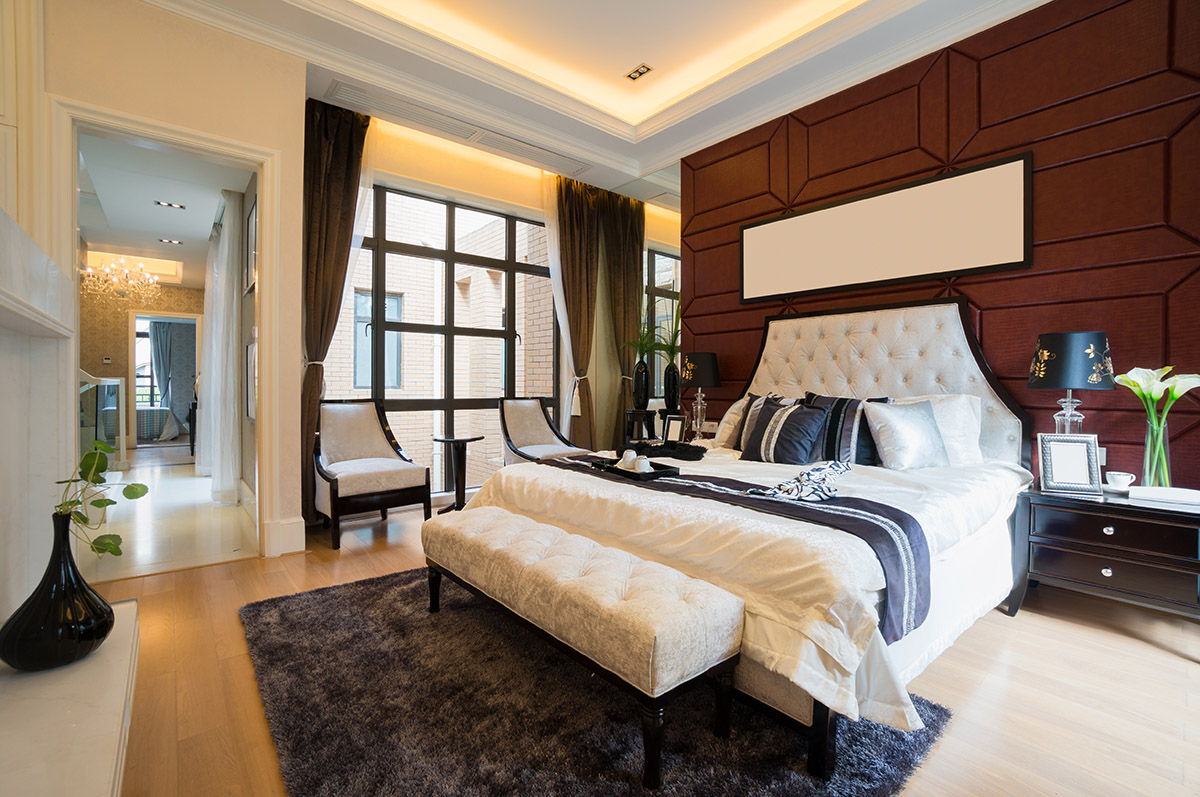 Preparing for shooting
The room for shooting should be carefully prepared – this will serve as a guarantee of successful photos. What do you need to do for this? First of all, it is necessary to accurately determine the date of photography and draw up a detailed list of recommendations, which will be followed by the photographer of interiors. After that, you need to prepare the interior itself: clean the premises thoroughly, polish all the glass and glossy surfaces so that fingerprints, dust or grease spots can not be seen on them.
In addition, it is necessary to solve the issue of lighting, since the quality of photos largely depends on it. Sometimes natural daylight is not enough, so by the time photography is taken care of the availability of additional lighting equipment. A professional photographer will be able to tell how to organize artificial lighting to get the most accurate pictures that will advantageously convey the atmosphere of the interior. The main thing is not to be ashamed to ask him questions in order to achieve the desired result.
If you need a photo shoot in the near future, please write to info@onlyonce.ru or call + 7 (916) 550-30-44 . Quality photos will be guaranteed! Please!

<-- Вернуться назад