SERGEY KULAGIN
PHOTOGRAPHER
How to choose a photographer for a wedding?
Marriage is a very touching and important event, the memory of which I want to carry through the years. For this pair, invite a professional wedding photographer who can make colorful and high-quality photos. But how to choose a really good specialist from many others who offer similar services?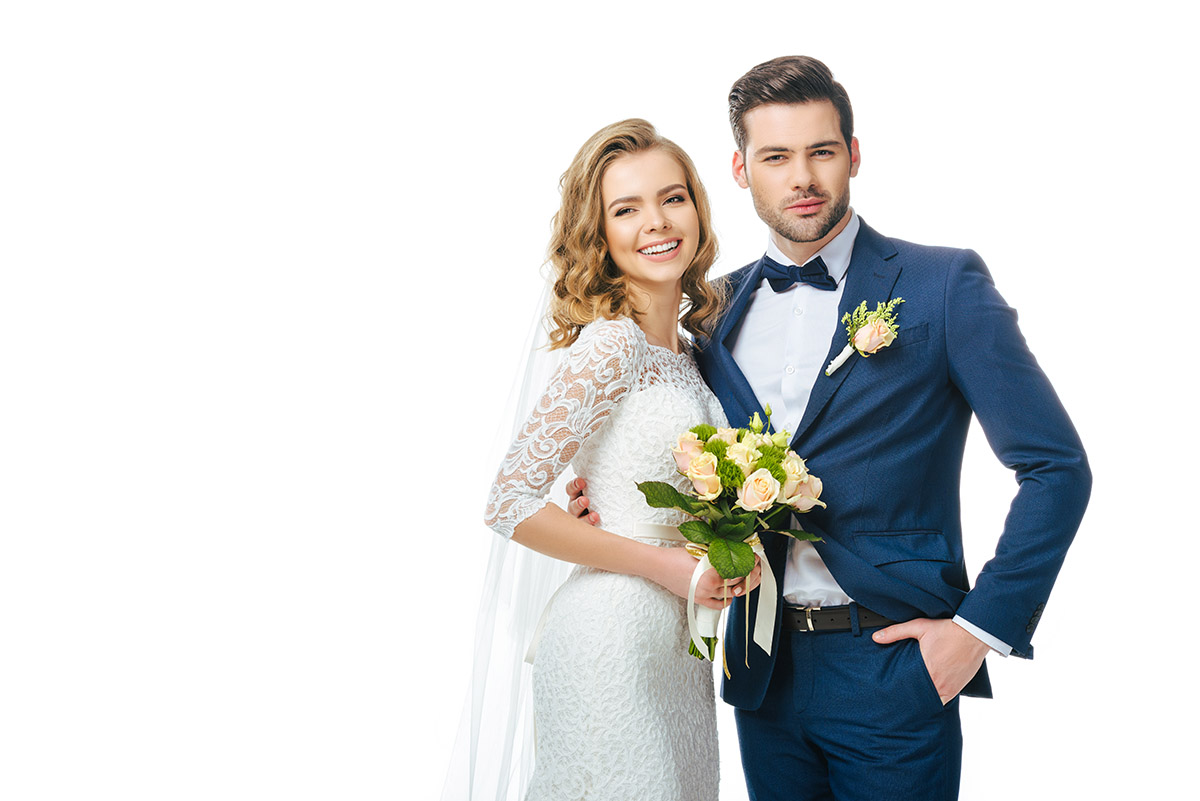 Photographer for the wedding: recommendations for your choice
Following simple recommendations, you can find a good photographer who can professionally capture the most magical moments of your life. So:
Study reviews. Today, there are many studios and private wedding photographers who offer their services. But the best advertisement for a professional is always the so-called word of mouth. That's why it's worth reading the reviews that other people leave on different sites to have an idea of ​​how good this or that wedding photographer is.
Look carefully at the portfolio. Every professional photographer has a portfolio that allows him to objectively judge his work, his level of creativity. Looking through photos, pay attention to what emotions they cause and whether you really like them. If the portfolio "does not cling" to the first viewing, then it is better to continue searching for the photographer further.
Communicate with the photographer without intermediaries. Make time for a personal meeting with the chosen specialist to get to know him better. You should understand that this person will be near you at the wedding and take pictures that will later serve as a reminder of the most important day in life. Professional photographer always keeps confidently, and next to him the newlyweds feel comfortable and unconstrained.
Pay attention to the cost of the photographer's services. If the prices of a specialist are too understated, it is worthwhile to think about his professionalism. Experienced photographer with extensive experience will never perform his work for a scanty fee.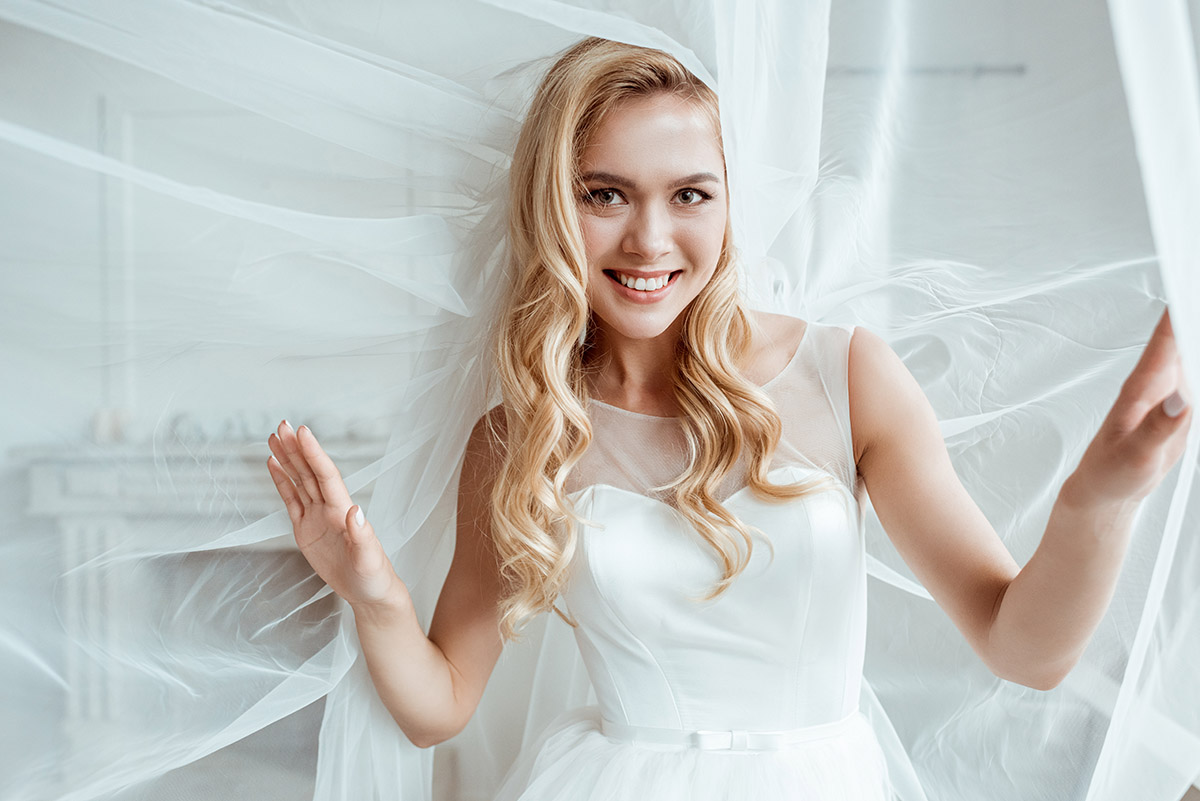 If you are really interested in an exclusive wedding album, take care of choosing a wedding photographer in advance. Right now, on this site, you can see the original portfolio, in which each photo was taken using professional photographic equipment. Still have questions? Would you like to discuss the terms of cooperation? Write to the mail
info@onlyonce.ru
or call
+7 (916) 550-30- 44
.
<-- Вернуться назад